Royal Stay
Feel like a king.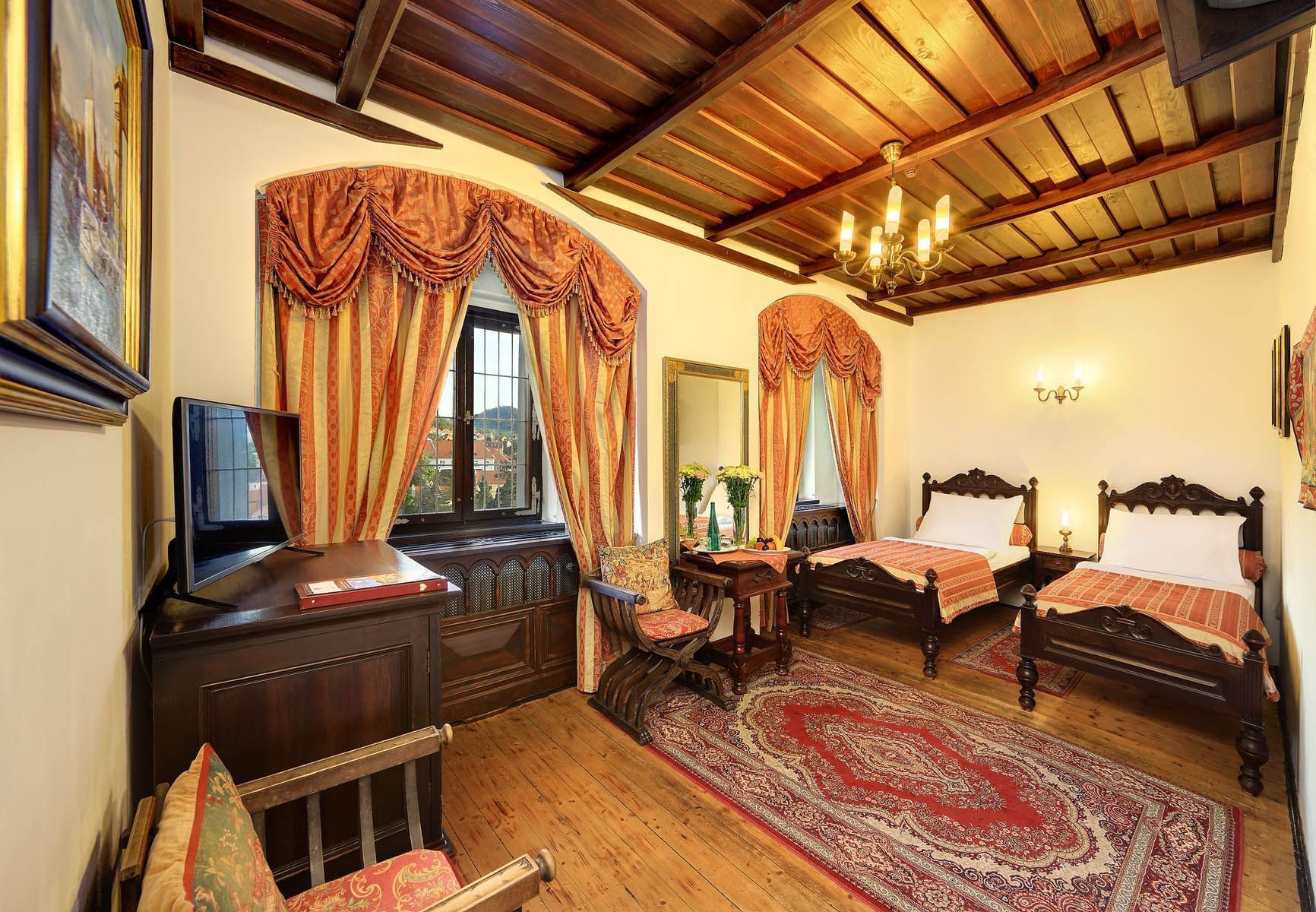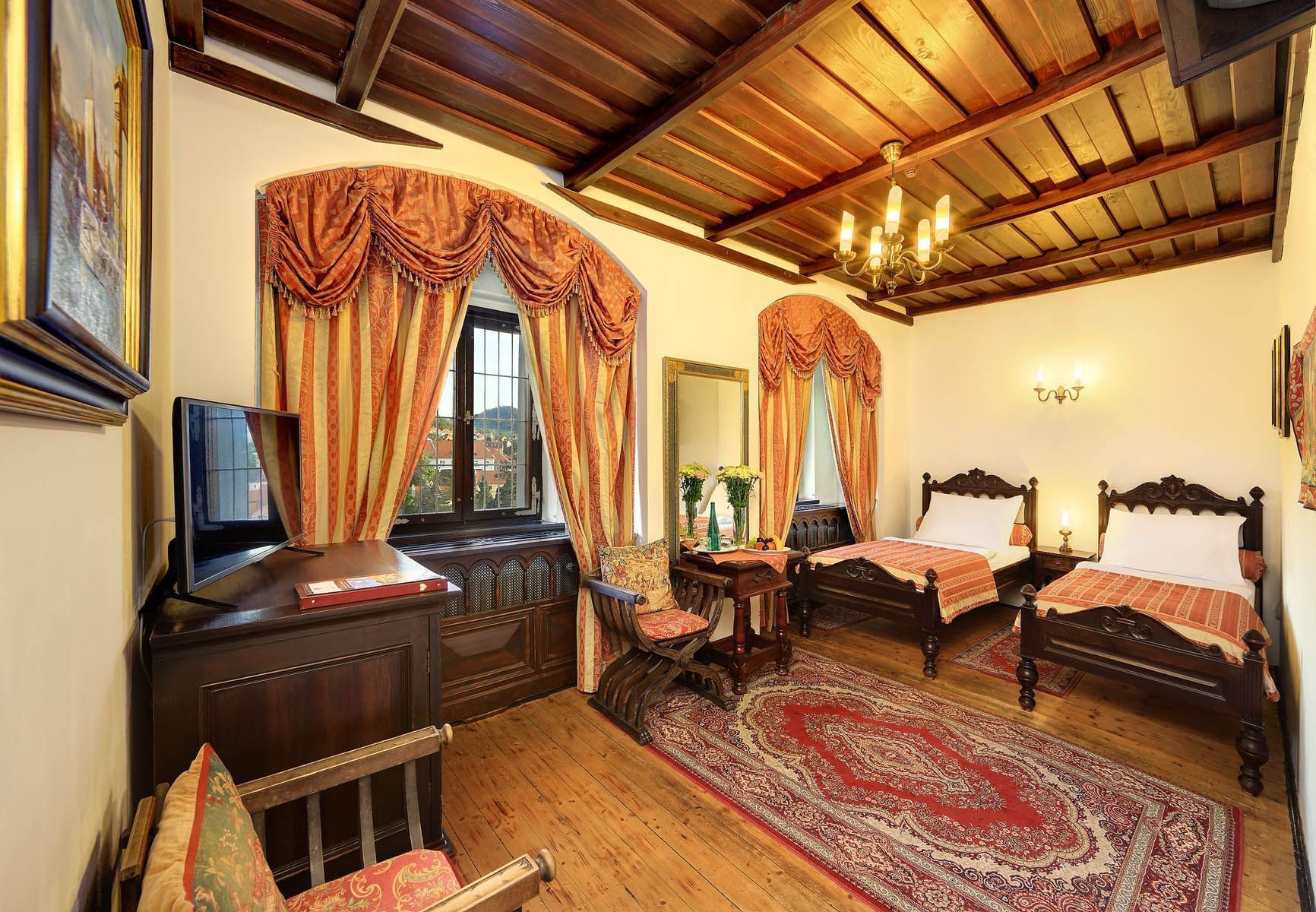 Historic accommodation
In our restored renaissance building, originally designed by the architect Baldassar Maggi of Arogno. Enjoy a comfortable stay while taking in the historic atmosphere each room.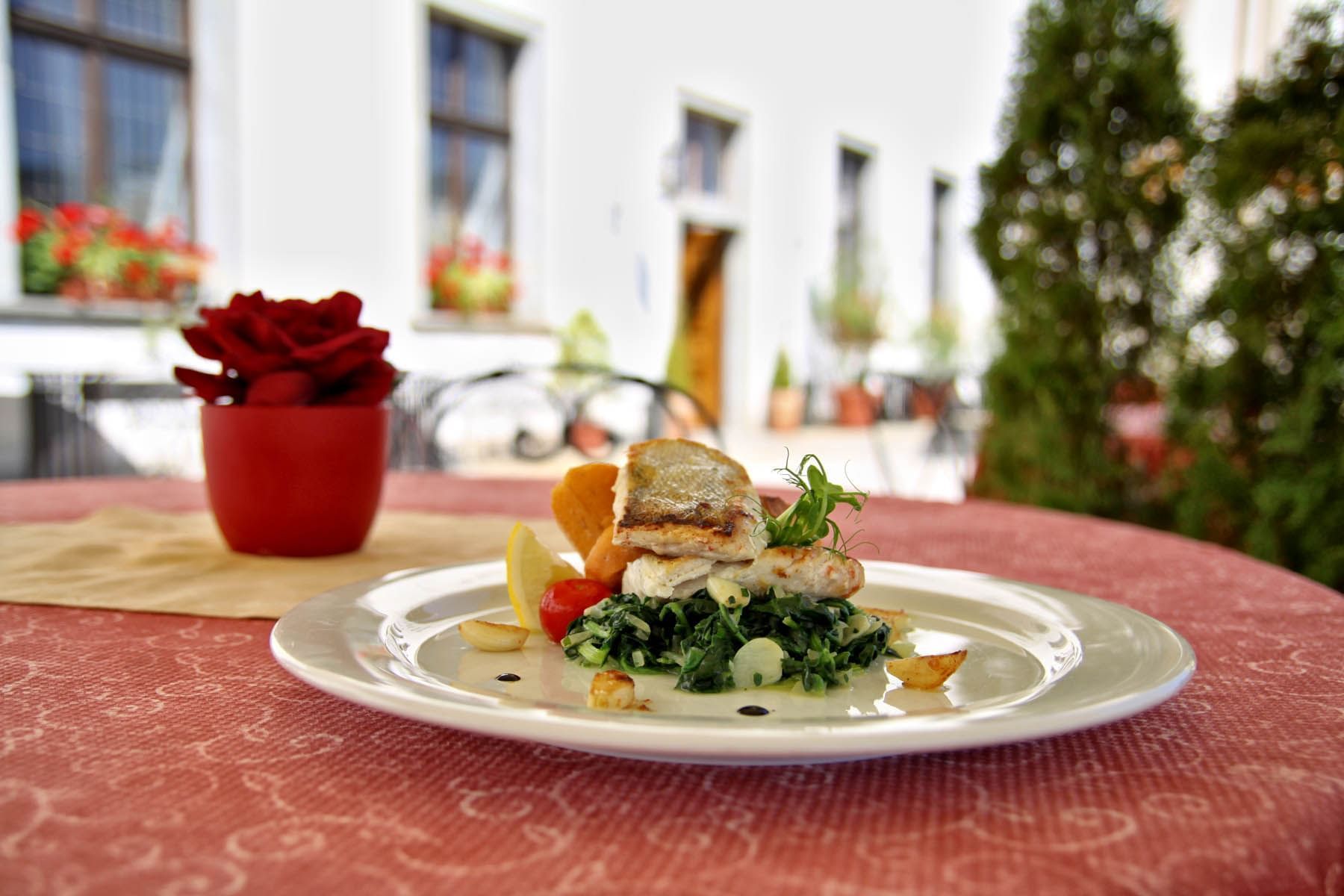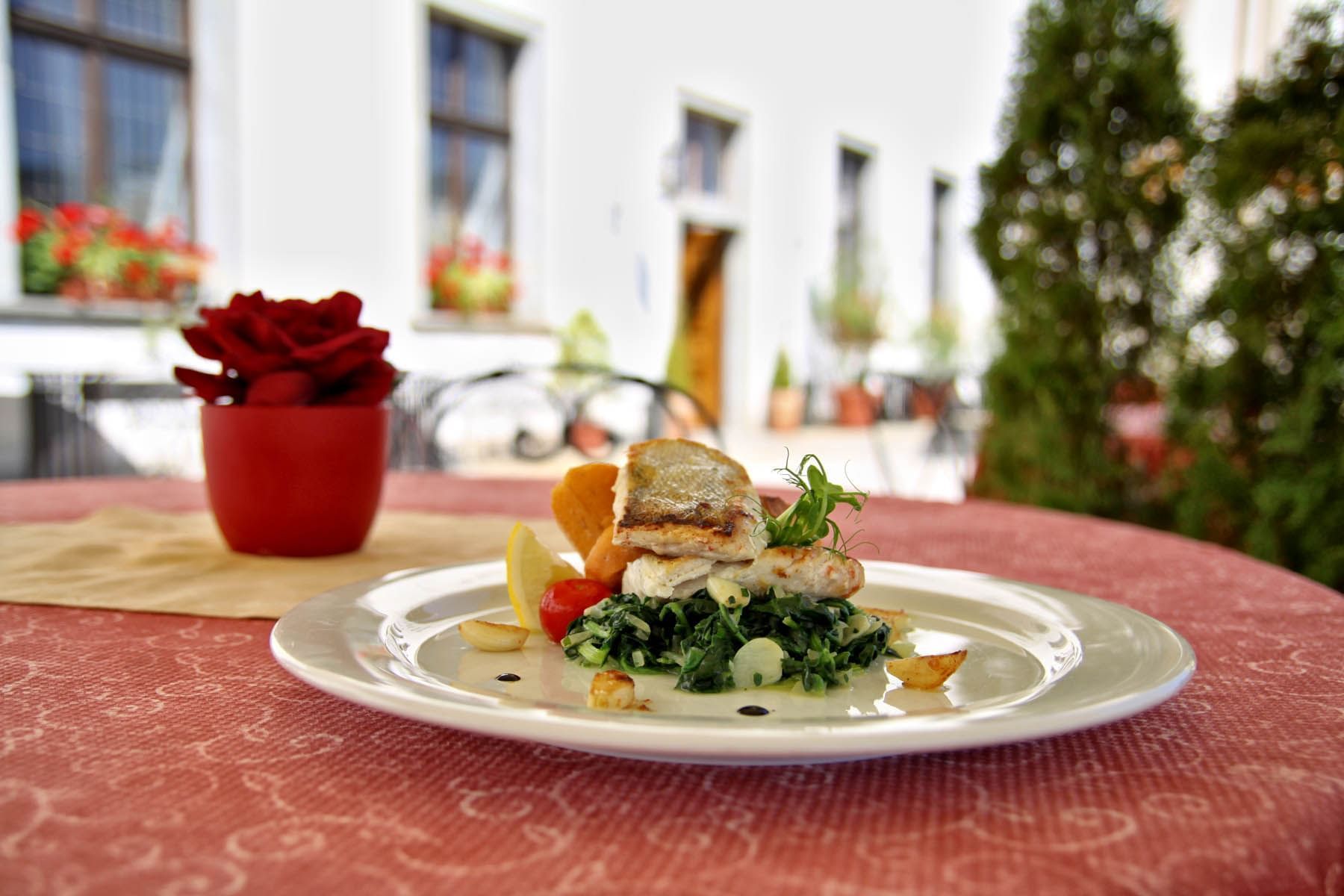 Royal dining  
Enjoy a late brunch, assorted snacks throughout the day, themed dinners with signature local dishes, and drinks included in one and the same package.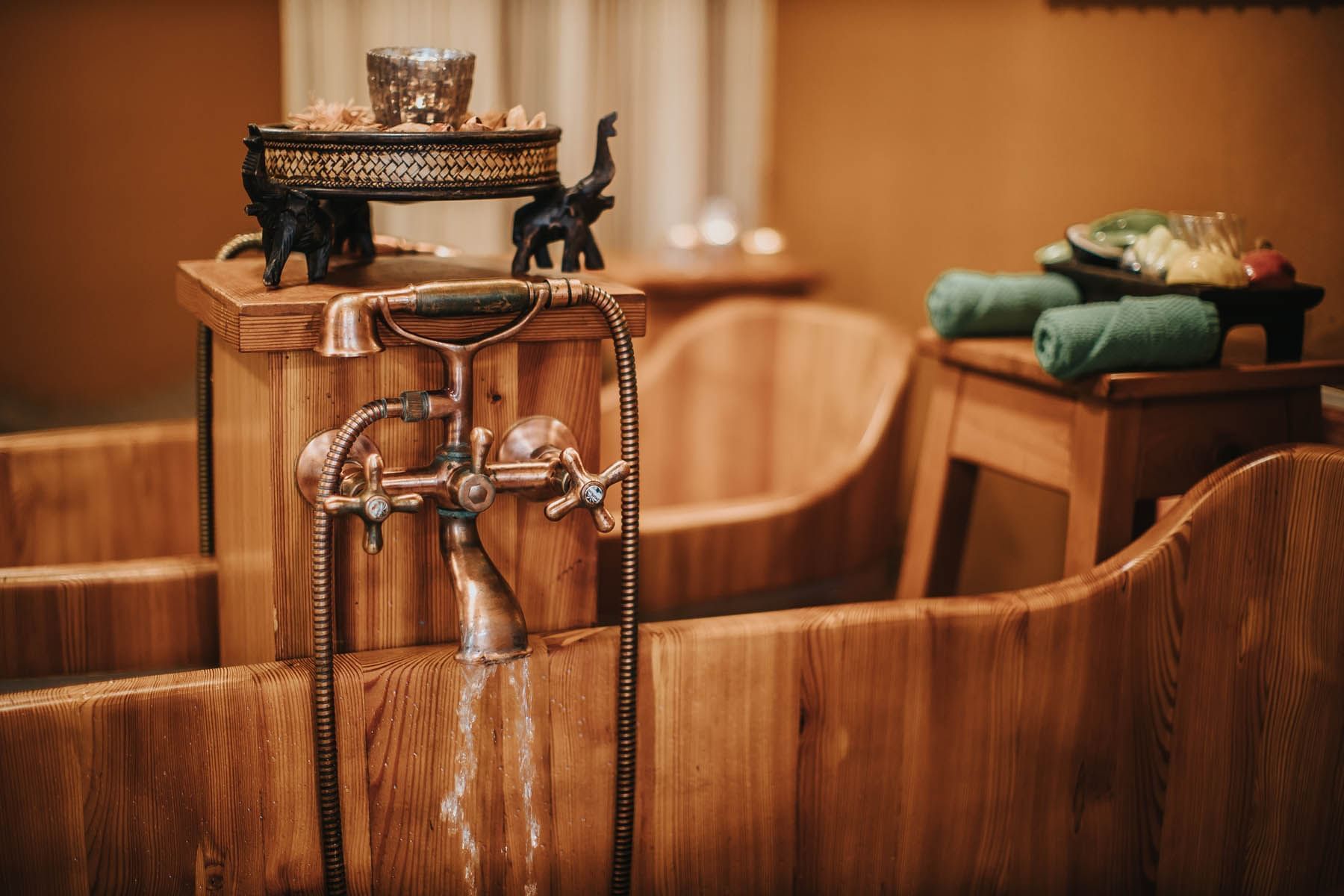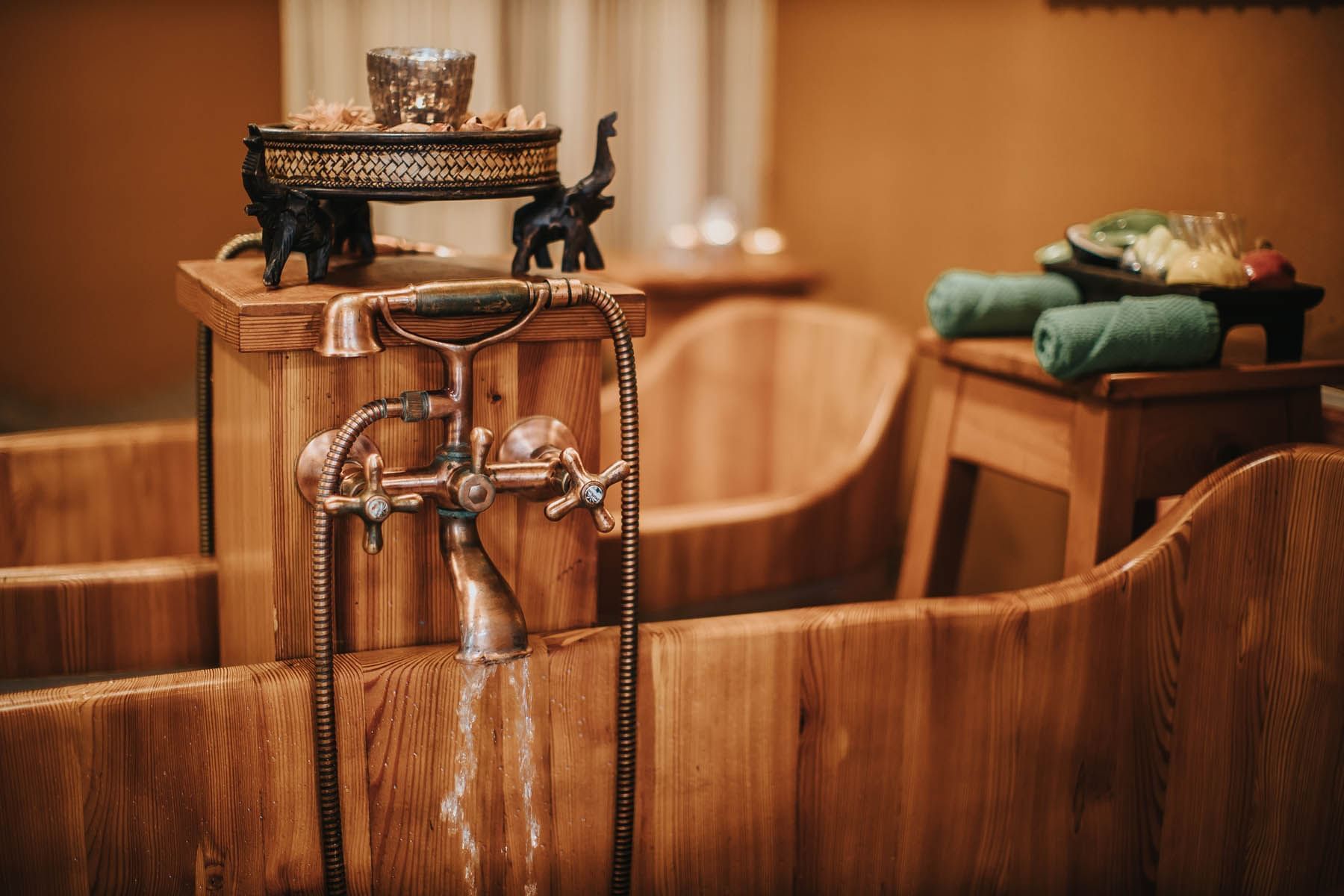 Services provided at a luxury level
Wellness, massages, children's programs, concierge, city tours and other accompanying services.